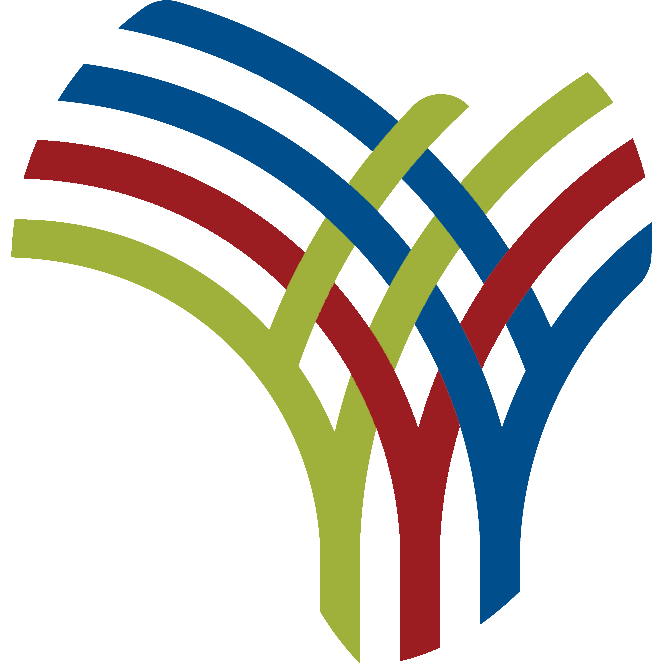 Africa: High ticket cost, travel apathy responsible for low traffic in Africa, says AFRAA
The African Airlines Association (AFRAA) said passenger traffic volumes in Africa remain low due to high ticket prices and travel apathy, raising hopes that with the continued easing of the lockdown and Covid-19 restrictions in many countries, traffic would increase "as we approach the peak summer holiday season."
The high cost of fuel due to the Russian-Ukrainian war and the fact that many African countries import petroleum products, including Nigeria, which is a major oil and gas export, reflect high international airfare prices. interiors, which has driven up prices. .AFRAA said airline revenues remained weak with many operators struggling with cash flow issues, adding that African airlines' full-year revenue loss for 2022 is estimated at $4.1 billion. dollars, or 23.4% of 2019 revenue.
"In 2021, African airlines accrued $8.6 billion in revenue due to the impact of the pandemic, representing 49.8% of 2019 revenue," AFRAA said. to ease Covid-19 restrictions in stages for a return to more normal life from June 1, 2022. But East Asia and America are facing increasing numbers of COVID-19 cases. Europe is considering a new wave of contamination due to two sub-variants of Omicron and has initiated closer monitoring measures.
"Globally, the cumulative number of Covid-19 cases has reached 523 million, including 12 million in Africa. The global cure rate is 98.8% compared to 97.9% in Africa. In other developments, the average price of jet fuel continues to rise globally, impacting airline operating costs. From the average price of 146.5/bbl in mid-May, Platts estimated that the impact on airlines' fuel bill in 2022 is $121.1 billion. the recovery is now at 66.3% of the pre-Covid level in 2019," the regional body said. AFRAA also observed that domestic markets remain dominant both in terms of capacity and actual passengers carried.
"Domestic demand at 42.1% exceeded intra-Africa and intercontinental which remained subdued at 30.2% and 27.7% for intra-Africa and intercontinental respectively. international flights operated by African airlines is expected to reach an impressive 92.2% in May 2022 compared to February 2020," he said.