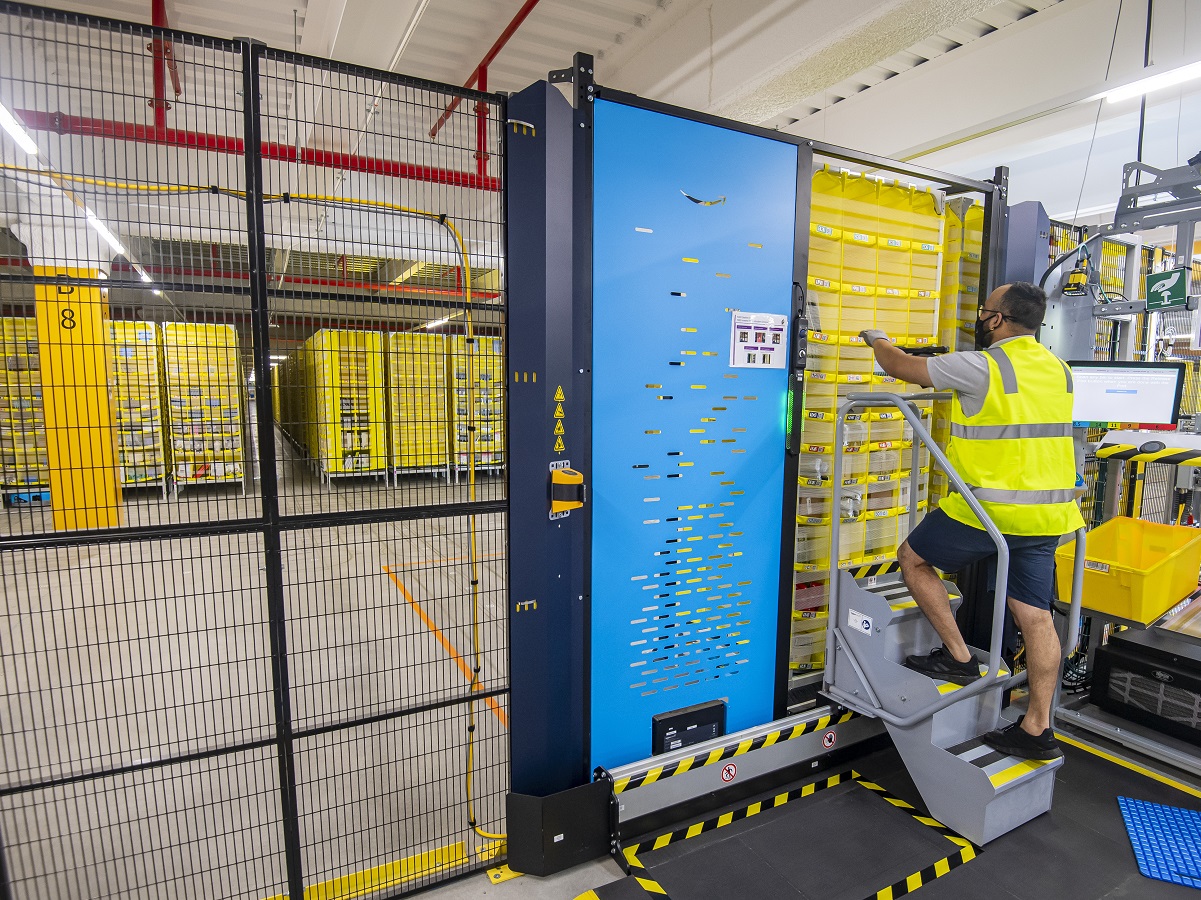 Amazon offers virtual tours of fulfillment centers
Amazon Australia is now offering free live virtual tours of its fulfillment centers in Sydney, Melbourne and Brisbane. Held four days a week, each tour will give Australians a chance to go behind the scenes at the three sites, to see how their online shopping cart arrives at their doorstep.
Led by three expert tour guides on-site in Sydney, Melbourne and Brisbane, visitors will get an up-close look at Amazon's world-class technology, meet the people who help pick, pack and ship orders across Australia, and learn the millions of products that are stored in its distribution centers. Visitors can also ask questions and interact live with the guides.
Chief Operating Officer of Amazon Australia, Mindy Espidio-Garcia began her career at Amazon working in fulfillment centers in the United States for more than eight years before moving to Sydney earlier this year to lead the Australian operation.
"At Amazon, our promise is to provide great value and fast delivery to our customers. To do this, we have hired talented employees from across the country and invested in the systems and technology to support them. Online shopping now part of everyday life, it's the perfect opportunity for customers to join us for an hour to see what happens after placing their order," she said.
Amazon Sydney Robotic Fulfillment Center Tour Guide Joshua Dawe is eager to give people a behind-the-scenes look at Amazon Australia's largest site, showing the various roles working in conjunction with advanced robotic technology at the site.
"I grew up in Kemps Creek and it was exciting to see this robotic distribution center grow into a thriving community right here in my neighborhood. I can't wait to show people the heart of our operations as well as the people and technology such as our robotic drives, which help move inventory around the site," he said.
Australians can book their interactive virtual tours through https://amazontours.com/au/virtual. After registering, guests will receive a link that will allow them to take the tour using a PC, tablet or smartphone.
Related