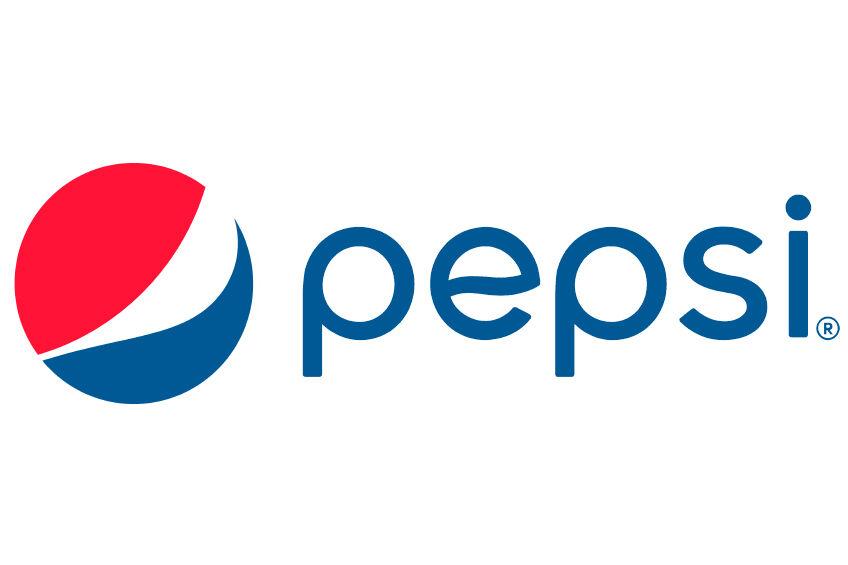 Barro's and Pepsi raise $ 40,000 for childhood cancer | New
Barro's Pizza and Pepsi have teamed up to help Arizona families affected by pediatric cancer.
Last month, Barro's Pizza and Pepsi donated the proceeds from the sale of all lunch specials at all Barro's Pizza restaurants in the valley.
For the sixth year in a row, they achieved their goal of donating $ 40,000 to the Arizona Cancer Foundation for Children (ACFC), a local nonprofit organization whose mission is to help families in the Arizona face the high costs and difficult logistics while caring for their children during cancer treatment.
"We love being able to help organizations like the Arizona Cancer Foundation for Children," said Ken Barro, co-owner of Barro's Pizza. "A big thank you to our customers who helped us reach our goal of $ 40,000 once again. We are very grateful that our customers continue to support our efforts to help others in our community. "
With this year's contribution, Barro's Pizza has now raised over $ 180,000 for the FCAC. The donation is used directly to provide financial assistance to families for living expenses, travel expenses for treatment, treatment and prescriptions and funeral expenses for a minimum of 80 families. This year, support from Barro's Pizza and Pepsi will help meet the growing demand for help directly related to the additional challenges families face as a result of COVID-19.
"Each year we marvel at the generosity of Barro's Pizza and Pepsi," said Chrisie Funari, president and founder of the Arizona Cancer Foundation for Children. "Thanks to companies like Barro's, we are able to help more than 800 families with children battling cancer in Arizona. We are very grateful for their continued support and passion for our mission. "