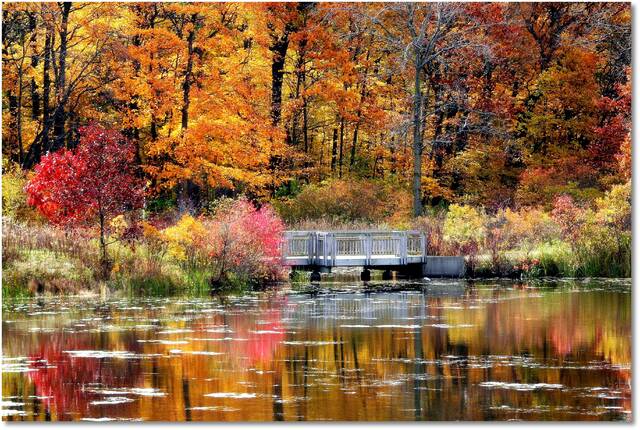 Comment: Cory Jobe – Building a regional destination
We're just starting to heal. Many of us, in one way or another, are still suffering under the weight of the pandemic. Many of us have had family members affected. Many of us have seen our lives turned upside down. We have lost jobs. We have lost business. How do we start to pick ourselves up? Are we focusing on getting things back to normal… or are we leaning forward and building the region, communities and life we ​​want?
The 2020 pandemic brought the tourism and service industry to its knees with an impact nine times more powerful than the tragedy of September 11. Local businesses and attractions in southwest Illinois, which depended on tourism, loss of employees, revenue, and faced unprecedented choices: close their doors or turn to sales and service departments. online delivery. Overnight, we've all been on a roller coaster of uncertainty and fear.