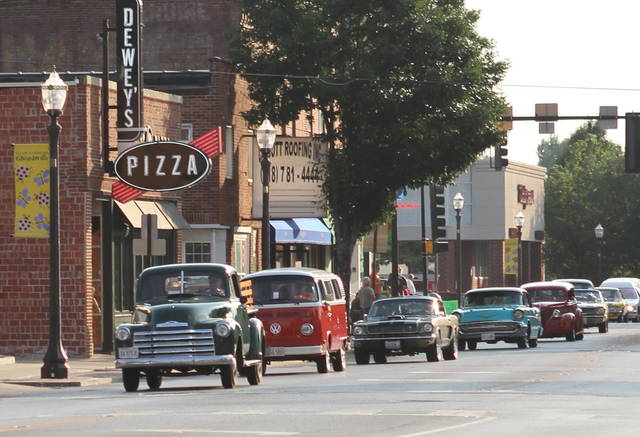 Edwardsville obtains 1 of the 6 funds from the Route 66 project
In early 2021, the Illinois Route 66 Scenic Byway expanded the Byway Project Fund program to provide financial assistance to byway members. Byway Project funds are intended to support events, marketing and publicity efforts, as well as projects that help preserve the heritage of Illinois Route 66 and promote travel to communities and sites in the Illinois Route 66.
Byway Project funds cannot be used for general operating or construction expenses. Byway Project funds will range from $ 500 to $ 1,000 and up to 10 members can receive the funds.