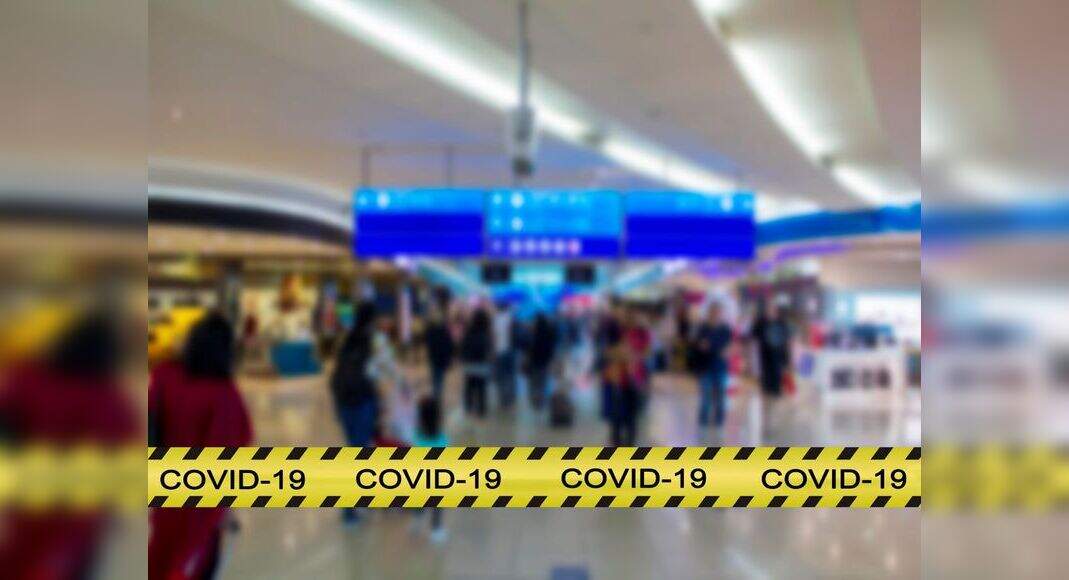 India to have uniform travel guidelines soon, says tourism ADG Rupinder Brar
As India began to see an increase in COVID cases, states in southern India began to create new travel barriers to ensure interstate travel is limited and prevent the spread of COVID-19 in their respective areas.
Referring to this, the Additional Director General of Tourism, Government of India, at an e-Conclave hosted by the FICCI, announced that the country will have uniform national travel guidelines as soon as possible, which is insurance for many people.
Referring to this, Brar said the demand to balance internal displacement, i.e. within the country, was raised during meetings between private sector stakeholders and the ministry. He added that the ministry is working on said lines and will make efforts to put in place uniform travel guidelines across the country.
The Director General added that instructions will soon be given to States in this regard. Also, referring to the reopening of international travel, Brar informed that the ministry is in permanent dialogue with the Ministry of Health and is working on systems that can provide security to reopen destinations for international travel.
Additionally, for potential travelers, Brar added that a lot of new content on experiential destinations, away from traditional traditional destinations, is currently being considered as part of India's readiness for post-Covid travel.
The Managing Director also added that airports are given special attention for destination marketing activities to capture the attention of new generation travelers.