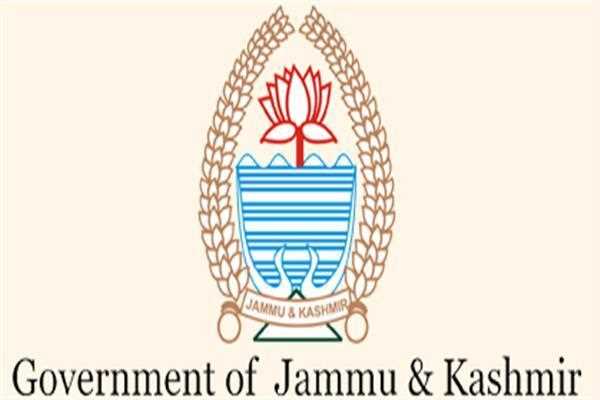 Jammu Tourism Directorate is organizing FAM tour for the fraternity of travel professionals, from vloggers to Reasi
The Jammu Tourism Directorate today hosted an FAM tour for the travel trade fraternity and vloggers in Reasi District here as part of the iconic week-long festival celebration.
FAM TOUR is an attempt by the Jammu Tourism Board and Reasi District Administration to promote tourism activities in the district beyond Katra Town.
The FAM tour was reported from the Jammu Tourist Welcome Center by the Director of Tourism Vivekananda Rai in the presence of the Deputy Director of Tourism Katra Ambika Bali in the holy city of Katra. From there, the group was reported to Reasi by the Deputy Commissioner, Charandeep Singh.
The first stop of the FAM Tour was Aghar Jitto where the guests were greeted by the local committee with Baba ji Kark and garlands. The second destination of the tour was the Nau Deviyan temple where the guests were introduced to Mata Ki Chunni and embarked on Kanya Poojan. They paid homage to Baba Dansar and also played Pooja.
Then at Dera Baba Banda Singh Bahadur, they visited the ancient Gurudwara and also experienced camping with rafts on display.
At Fort Bhimgarh, the next destination of their tour, they were greeted by Narsimbha, Dhol and traditional folk players.
The guests were mesmerized by the cultural performances of local artists. They enjoyed the panoramic view of Reasi town from the fort through binoculars. The Fort was beautifully illuminated for the occasion. The guests enjoyed the experience of camping, bonfire and rural tourism in Sujhandhar, which is declared a tourist village.
Bloggers have covered the enchanting and scenic beauty of their goals and will blog similarly through their respective platforms. The travel industry fraternity were also thrilled with this FAM tour and assured to offer special tourism packages for the promotion of these regions. The main objective of the iconic week-long festival celebration is to promote the remote and unspoiled tourist destinations of Jammu Province.
Tomorrow, guests will visit the Bakkal Bridge, the tallest railway bridge in the world, followed by a visit to the Salal Dam and Chinkah Village marking the end of the tour.