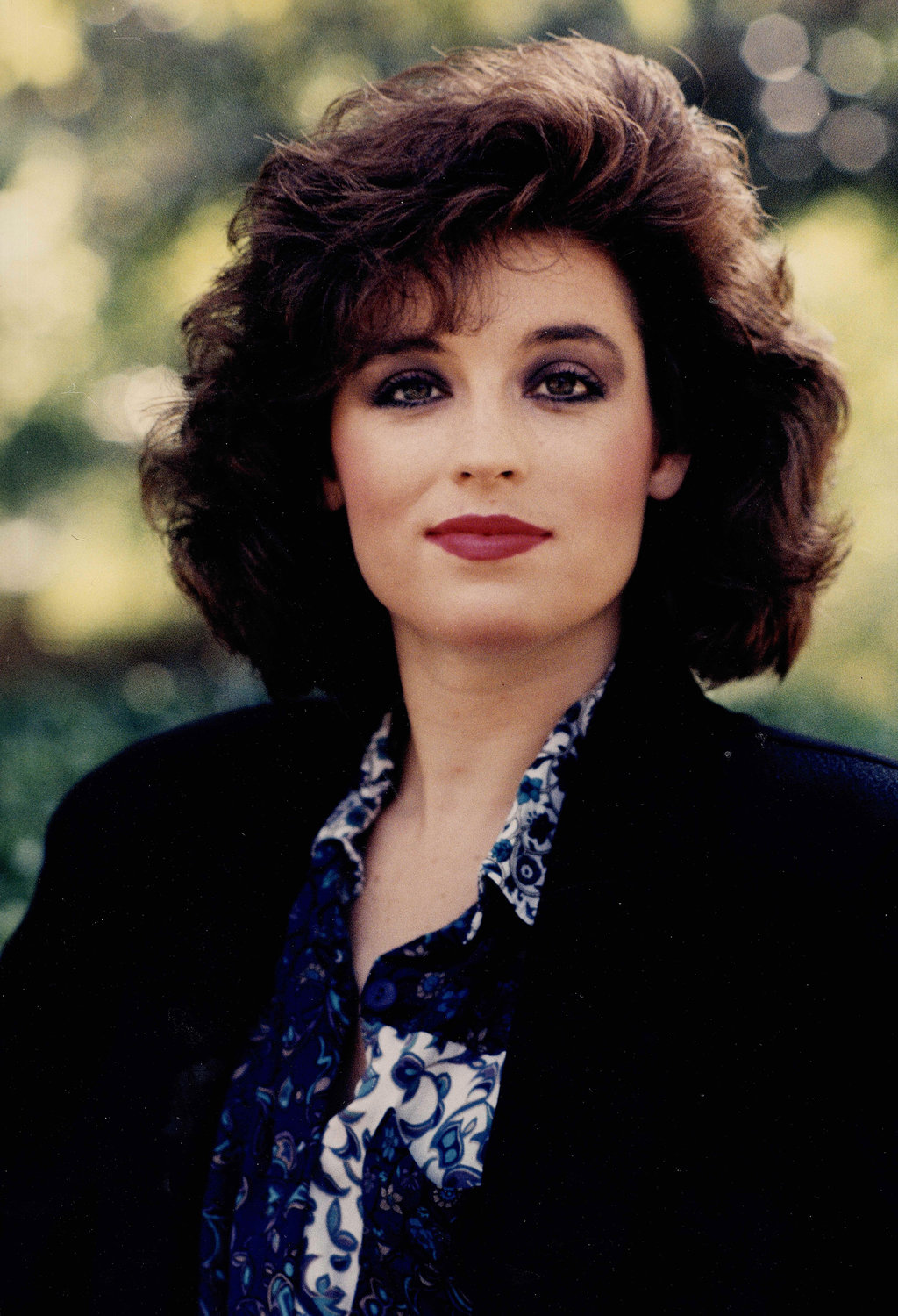 Kelly Ann (Sharp) Smalts | Frederick Head of Press
Funeral services for Kelly Ann (Sharp) Smalts were scheduled for 2 p.m. on Wednesday, Jan.5, 2022, at Sunset Memorial Gardens, Lawton.
Arrangements are under the direction of Lawton Ritter Gray Funeral Home.
The viewing was scheduled for Monday, January 3 from 1 p.m. to 8 p.m. and Tuesday, January 4 from 9 a.m. to 8 p.m. at the funeral home.
Kelly was born on May 4, 1967 in Canyon, Texas to Jerry Sharp and Carolyn (May) Sharp. Sadly, she left this land after a fierce battle on December 29, 2021. She graduated from Frederick High School in 1985, where she excelled both academically and musically. She was Frederick Junior Sweetheart in 1982, sponsored by Xi Alpha Chi, Beta Sigma Phi and Miss Frederick 1983. Her talent as a beautiful singer led her to perform in plays such as "South Pacific". She pursued her desire to become a professional Christian interpreter at West Texas State University. Her career as an artist has taken her to Nashville Musical Productions and various cruise ships. She later worked as a flight attendant for Southwest Airlines and as a tour guide for Village Travel and Tours. A career change led her to work as CNA, CMA for hospitals and retirement centers. She still found time to sing for her boarders.
Kelly married Perry Smalts in March 2000. Her son, Andrew, was born of this union and was her pride and joy.
Kelly's memory is cherished by those who knew her. Family, friends, and her Savior, Jesus, were her world. All who loved her are at peace knowing that she is safe at home.
Kelly is survived by her parents; his son, Andrew Smalts, Lawton; her brother, Roger Sharp (Mary Jo), Newberg, OR; niece, Emily Sharp-Rucky (Josh), Austin, Texas; grandmother, Evelyn May, Lawton; half-brother, David Anders, Oklahoma City; half-sisters Wendy Scott, Tammy Koste Lecky and Carrie West, Oklahoma City; and Perry Smalts, Mustang.
Kelly was predeceased by her grandparents, Darl and Helen Sharp; grandfather, Alvis May; aunt, Suzanne May; stepfather, Henry Anders; stepmother, Kay Sharp; half-brother, Brian Elliot; and baby, Corra Jayne Hailer.
There are so many family members who watched Kelly grow up and make her dreams come true. These names are too many to list but are loved to be in his life. Our thanks to the staff at CURA Rehab Oklahoma City who took care of Kelly. You were a blessing.
In lieu of flowers, please consider donating to your church or your favorite school's music program.
Masks are suggested during the ceremony.