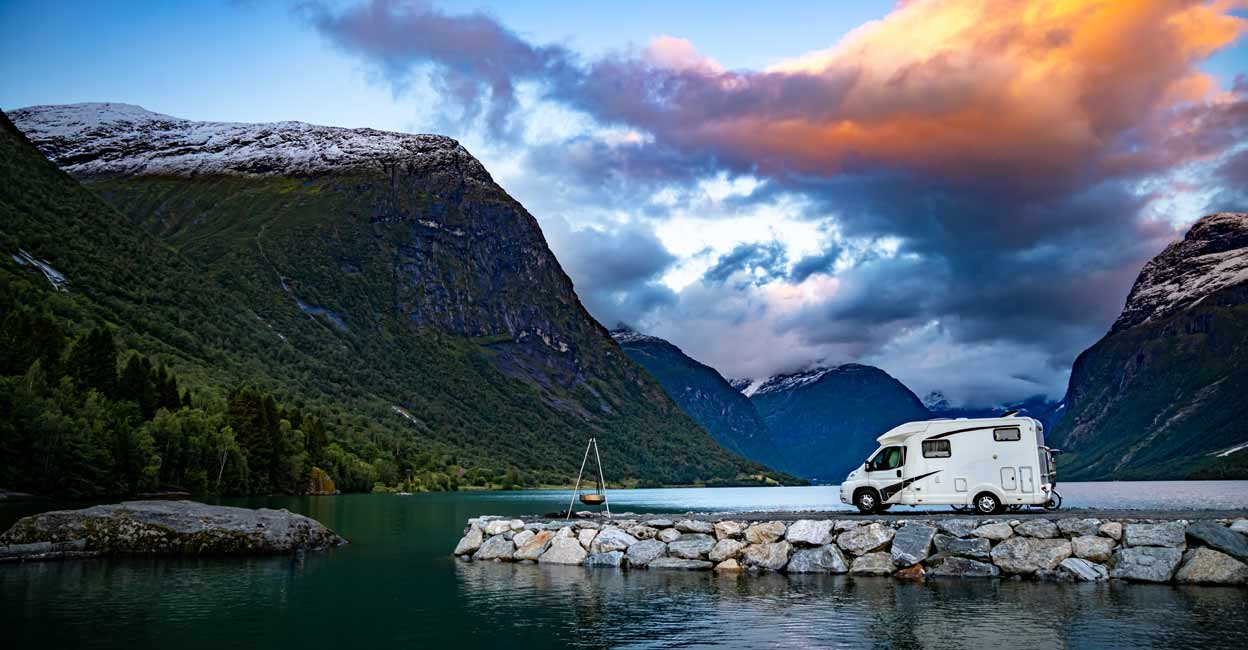 Kerala tourism takes a new path through caravan tourism and destination wedding
COVID-19 has changed our lives in more ways than one. Today, it is unthinkable to leave our home without a face mask and hand sanitizer. They have become an integral part of our lives. Organizing large events and weddings today requires a lot more thought and planning than ever before. People were forced to reduce the extravagance and the number of guests for a wedding. Currently, Kerala appears to have adopted destination weddings from European culture. Not only that, our tourism sector is also finding new experiences to promote tourism in the state.
Many prestigious hotels and resorts are now mandated to organize destination weddings. This will give a much needed boost to the declining tourism industry which has been struggling since covid. The absence of foreign tourists has also shaken the economy of the tourism sector. There will be more weddings during the months of November and December, which is considered the peak wedding season. By keeping an eye on the budget, families are more likely to opt for weddings during the off-season. If so, it will help the tourism industry with all destination wedding bookings throughout the year.
What is a destination wedding?
Simply put, a destination wedding is a wedding that takes place outside of town. It can also be a place where the future couple is currently living! But most of the time, it will be a fancy destination, where guests arrive by plane. A destination wedding takes the stress out of planning a regular home wedding with people you barely know and your parents invite you to. What really weighs on destination weddings are the new COVID-19 restrictions that are hampering the participation of large crowds. Currently, destination weddings are mainly favored by the Marwaris and Gujaratis settled in Kerala. They are the ones who approach seaside resorts and hotels. Not that the Malayalees are far behind. Some of the more popular choices are Ashtamudi and Kovalam.
As there is still uncertainty regarding the travel options for people from outside Kerala to get to the state, very few tourists come here. The tourism department is hoping for an influx of North Indian tourists to the state in the coming days. If travel restrictions are relaxed by the end of the season, they hope for better profits for the tourism industry. Last year there wasn't a lot of tourist season.
Stay love
It is of course a known fact that those who work in the corporate sector always work within the confines of confined spaces enclosed by concrete walls. But until the onset of COVID-19, no one complained about the claustrophobic spaces. The problem started when people found themselves confined inside their homes and felt the need to enjoy nature. Suddenly the prospect of the outdoors, mountains and valleys seemed inviting. So they did the next best thing: they started making tiny gardens on their balconies and those rows of flowerpots and plants sold on the roads.
"Nature is soothing and refreshing. It keeps your mind fresh and energetic. I like to work as close as possible to nature. It makes my job more productive, "says an employee of a multinational company.
The closer people started to getting to nature, the more a new lifestyle concept emerged in our state: Staycation. It is about mixing the useful with the pleasant. The business is therefore to rent a beautiful seaside resort and work in the middle of nature and enjoy the advantages of a luxurious stay. You can have maximum fun after working hours. It instantly helps dissolve the stress and fatigue that come with work.
In fact, a staycation is a very favorite vacation idea for many. Although the majority of companies are starting their workforce at full capacity, with the exception of the IT industry, Staycation still has many takers. Perhaps this is one of the positive things that came out of COVID-19 for the tourism industry: the stay. Another thing is weekend trips.
It was when people were trapped inside their homes for months that they realized the value of travel and socializing. So now more and more families are planning weekend trips after a hectic week at work. Wayanad and Munnar are very busy on weekends
Waiting for international tourists
November, December and January are the tourist seasons in Kerala. But uncertainty over international flight services is again a hindrance to Kerala's tourism prospects. Although there are more tourists from outside Kerala as well as within the state, the tourism industry can only hope to regain its past glory with the arrival of international tourists. Foreign tourists are known to spend a lot of money in Kerala. Their arrival will also help the state coffers. Vaccine licensing issues and travel regulations in different countries keep tourists away. Tourists are also afraid of losing their hard-earned money if countries or states suddenly change their policies or tighten the rules after booking a trip. Such strict conditions make it difficult to travel to Kerala, even for those in the northern states. The tourism industry in Kerala is now mainly supported by tourists who always embark on travel braving all obstacles.
Caravan tourism
In Kerala, the practice of traveling in small caravans called van life has been evolving in recent years. This policy aims to attract visitors who look forward to a new experience of exploring Kerala's many destinations in their caravans. Unauthorized embellishment of vehicles can lead to accidents. The Ministry of Motor Vehicles strongly opposed it. With the approval of caravans, it is now legal to own or rent a caravan. Caravan tourism consists of driving around in a vehicle and sleeping in it. The caravan parks are located in beautiful natural sites, with high levels of safety and hygiene. This will help to open up opportunities for new investments in the tourism sector and provide employment opportunities at the local level by unleashing the potential of responsible tourism. In the past, Madhya Pradesh (a few years ago), Karnataka (last year) and Maharashtra earlier this year introduced the idea of ​​caravan tourism. If caravan tourism is booming in the state, it will help the travel industry and its various stakeholders.
The tourism sector in Kerala itself is undergoing major changes after the pandemic. Innovation is always what attracts people. In this sense, tourism in Kerala is expected to reach new heights after COVID-19.