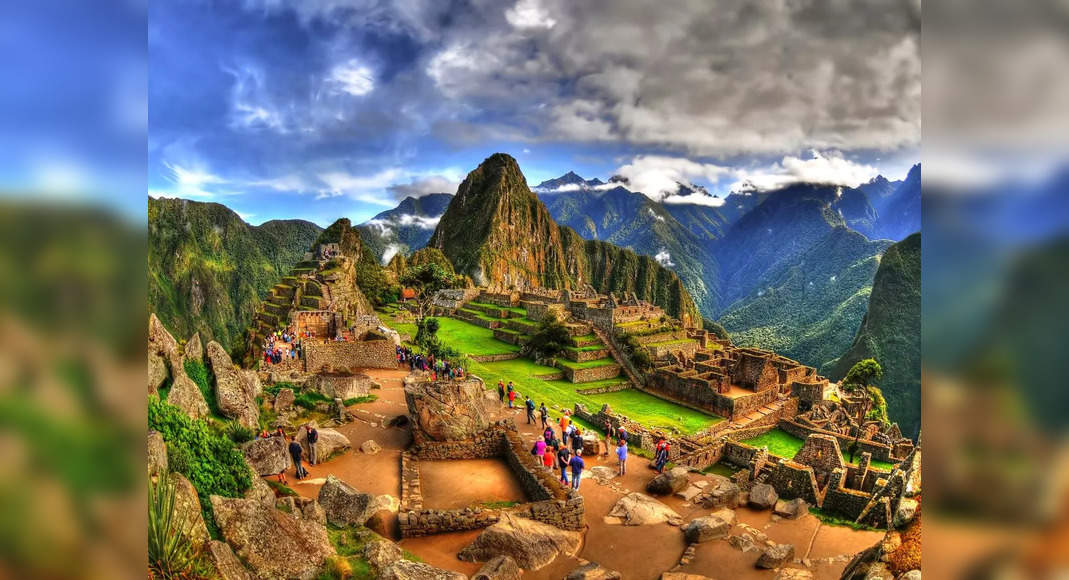 Machu Picchu is now the first carbon neutral tourist destination in the world!
Machu Picchu has become the first international destination to obtain the carbon neutrality certificate. The certification was awarded to
the historical and natural sanctuary of Machu Picchu through
Green Initiative, which is an institution that seeks to promote green tourism that respects the environment. The
Green initiative positions Machu Picchu as a world benchmark in terms of sustainability.
According to the certification, it seeks to significantly reduce carbon dioxide emissions from the Inca Citadel, with the intention of reducing carbon dioxide (CO2) emissions by 45% by 2030 and achieving neutrality by 2050.
To achieve this certification, this popular tourist hotspot has adopted several methods. Among all the other actions, Machu Picchu has obtained certification for the installation of the only organic waste treatment plant that exists in Peru, to transform the waste into natural coal as well as for having scrapped the processing plant of oil that produces biodiesel and glycerin from vegetable oils. houses and restaurants in the area.
Apart from that, a reforestation process, led by
the National Service of Protected Natural Areas (SERNANP), one million trees in place will be in place to help mitigate climate change.
Another method of offsetting the impact of these emissions will be to purchase carbon credits, which incentivize entities to find solutions to reduce their emissions, thereby reducing the number of credits purchased over time. According to reports, this mechanism will be overseen by the UN model on climate change.