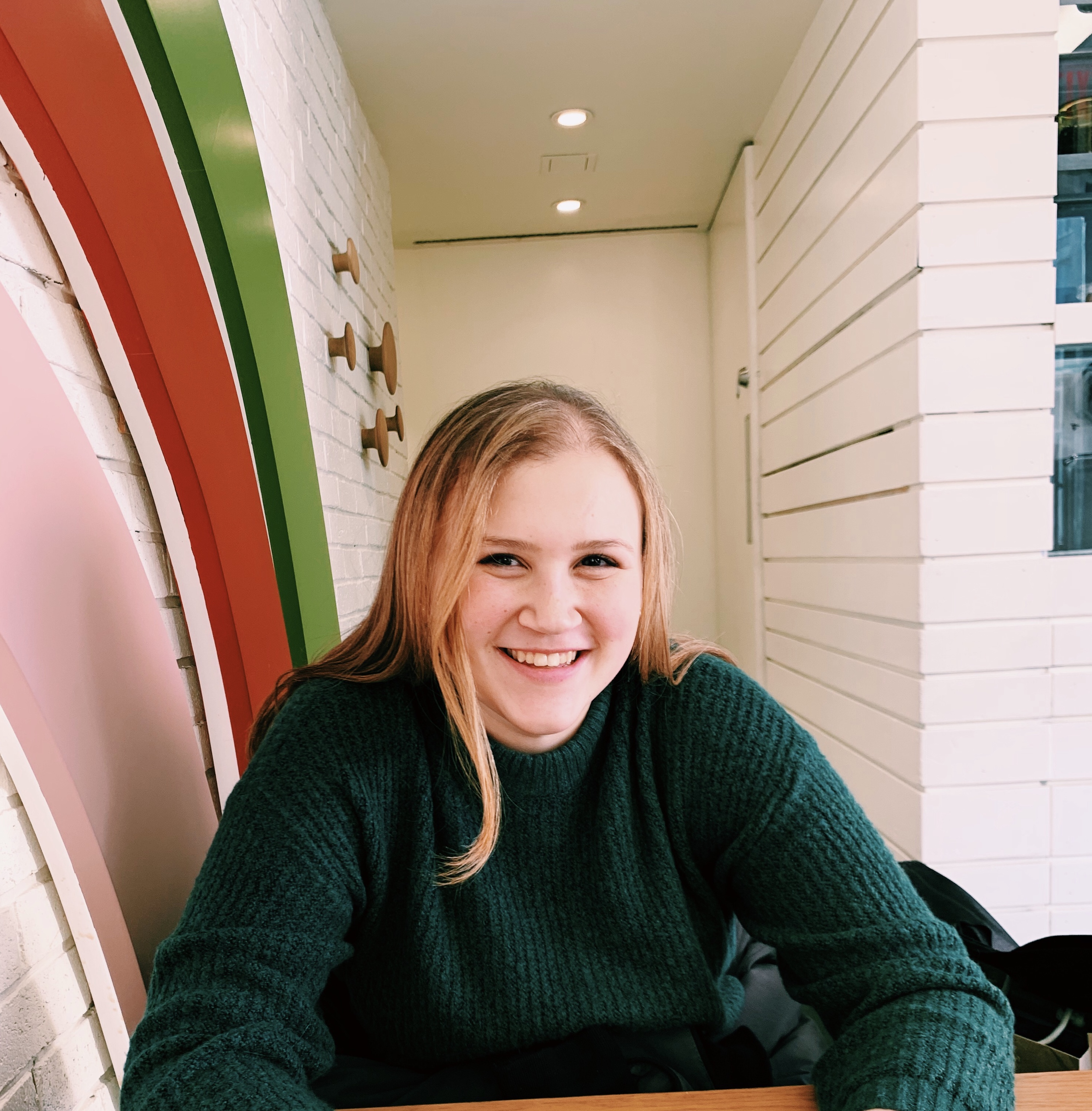 Meet Hayley Balogh: President of the Student Forum
Hayley Balogh, President of the Student Forum
Hometown: Scottsdale, Arizona.
Major: Economy and Sociology, interdepartmental
Minor: Political science
Activities: Delta Phi Epsilon President, Sociology Club, Admissions Tour Guide and Garnet Society
Why did you choose Union at the start?
I chose Union because of the proximity to the community. Coming from a small boarding school, I wanted to be able to have a strong relationship with the teachers and staff, in addition to being able to get involved in many different clubs and organizations. I knew Union would allow me to try so many different opportunities that I couldn't have tried at a big university.
Why did you get involved in student government?
I got involved in student government because I wanted to show up and try something that I knew would make me inherently uncomfortable. The Student Forum has a great voice on campus and I wanted to be able to use my voice to help students on campus. I was fortunate enough to be elected class representative in my first year and really enjoyed my time as a class officer, and I love being able to use my voice as chair.
What do you think makes Union special?
I think Union is special in many ways. Having a small community allows people to walk around campus and still see a friendly face. Plus, Union students are always looking for new ways to get involved on campus. Students who play college sports are also involved in various clubs on campus. Students actively seek to get involved on campus and within the Schenectady community.
What advice would you give to first year students?
My advice to freshmen is to address the uncomfortable feeling of being new. Trying something new can be scary and intimidating, but until you try something new you will never find a new passion.
What do you think Union students cannot miss?
Breakfast late at night during finals week!