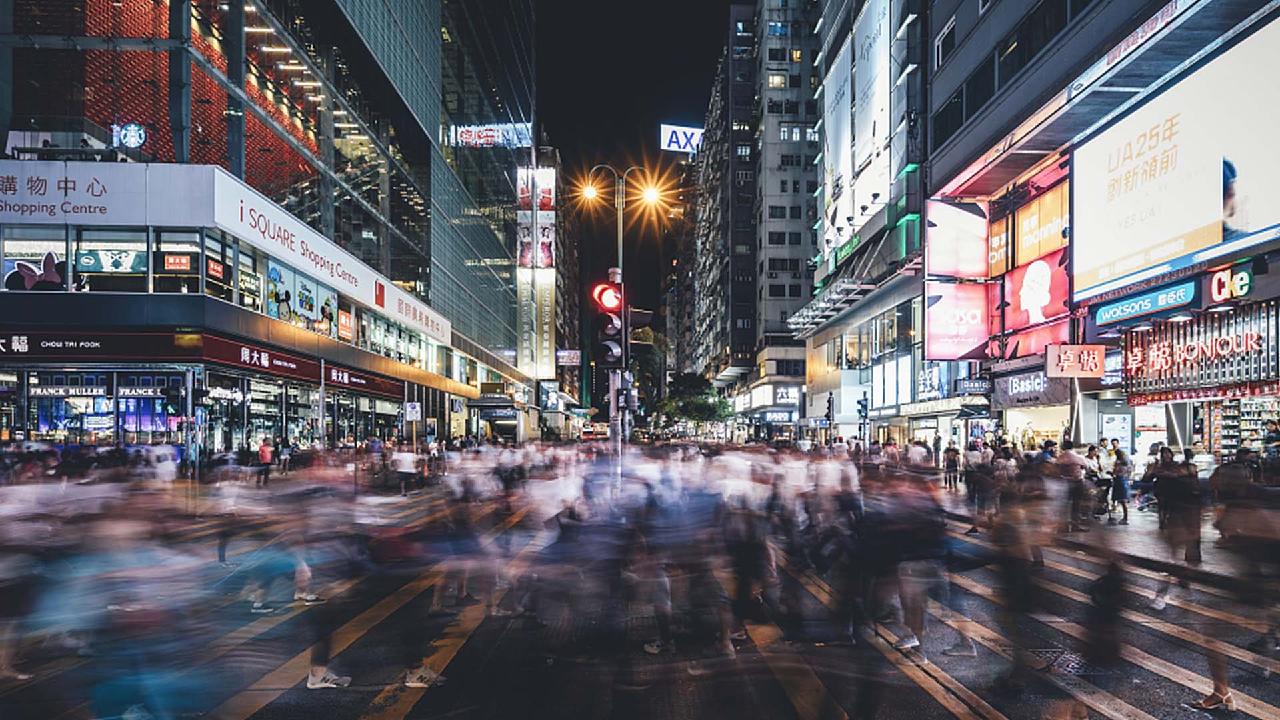 Pandemic prompts local tourists to explore Hong Kong's nature
Residents have shifted from Hong Kong's metropolitan vibe to exploring the city's outdoor life and nature amid the pandemic.
Jeung Him-Cheung, known as Uncle Him, has been a tour guide for over four decades.
"I started in 1978 or 79. It's been over 40 years. I haven't stopped participating in tourist activities," he said.
Uncle Him is a Hong Kong ecology expert and passionate about sharing the beauty of nature. One of its popular tours takes guests to Hong Kong's Tung Lung Chau Island.
"The tour is about mountains, rivers, stones and insects. I am all about environmental protection. I want to share my knowledge on how to protect the environment through tours," a- he explained.
The Tung Lung Chau Island Tour is the most popular day tour from the travel agency, where Uncle Him works.
Local seafood is served for dinner, allowing families and friends to enjoy a feast of what the ocean has to offer. The tour group is made up of locals and young people who study and work in Hong Kong.
"Connecting with nature" is a new concept promoted by the Hong Kong Tourism Board, hoping to encourage locals to shift their focus from the urban aspects of the city to outdoor activities.
According to official data, public green spaces account for up to 40% of Hong Kong's total territory, with most residents living in only a quarter of the city's territory.
With the resumption of group tours following the lifting of COVID-19 restrictions, weekend day tours have become very popular.