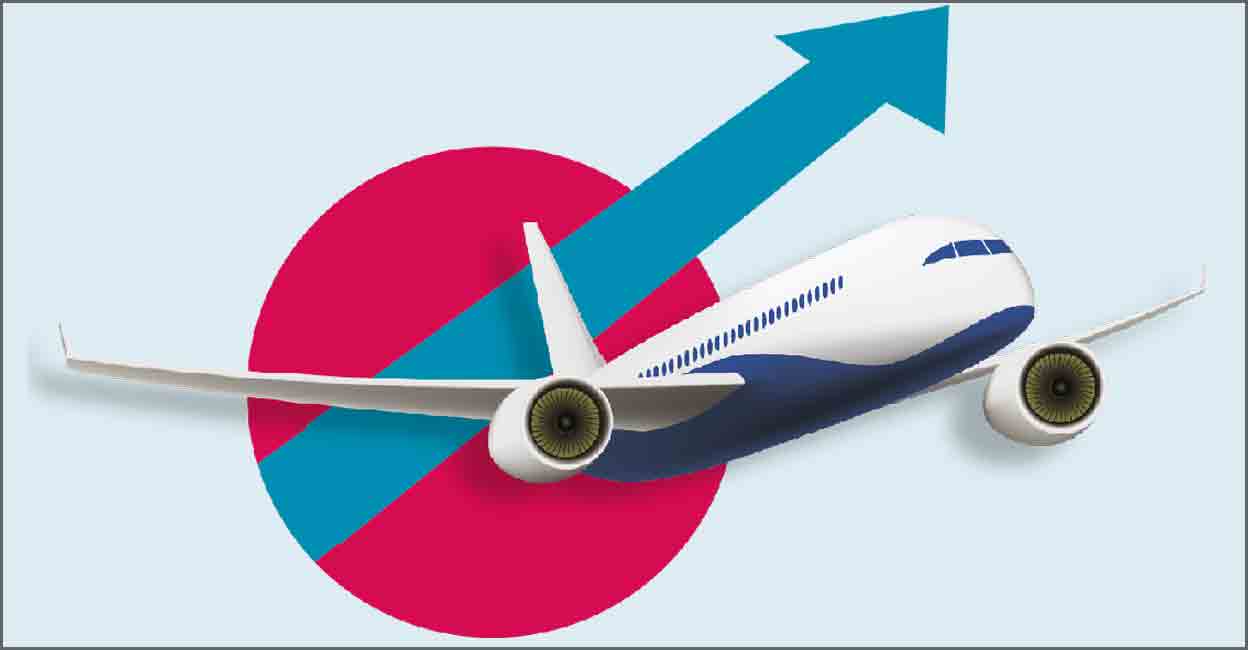 Plane tickets to the Middle East always at a premium, at least Rs 72,000 for the Kochi-Kuwait ticket | To travel
Kochi: Air fares have not yet returned to normal although the number of flights to the Middle East from Kerala has increased. Prices remain high as passenger numbers have increased as more countries announce travel relaxations after a long ban on flights following the COVID-19 pandemic.
Kuwait
With the resumption of direct flights from India, the first flight landed in Kuwait on Tuesday at 6 p.m. But travelers still have to pay huge fares for the ticket. The lowest fare for Air India Express from Kochi is Rs 72,000 and Rs 68,000 from Kozhikode. Tickets are not available on most days.
Saudi Arabia
The price of the ticket, which stood at Rs 65,000 three days earlier, has fallen to Rs 52,000. Regular direct flight services to Saudi Arabia have resumed after a long period.
United Arab Emirates
The plane ticket between the United Arab Emirates and Kerala, which exceeded 10,000 rupees three weeks ago, has fallen to 8,000 rupees. But as more and more people head to the United Arab Emirates, the plane ticket from Kerala airports has reached 14,000 rupees. The fares are even higher on Emirates flights.
Bahrain
The lowest fare on the Air India Express from Kochi to Bahrain is Rs 33,604.
Oman
With India extending the ban on international services until September 30, passengers will have to wait for scheduled flights.
Only Air India, Air India Express, Oman Air and SalamAir operate services to Oman under the Air Bubble Pact. Flights are not available every day. The average one-way airfare from Kerala to Oman is Rs 53,400.
Qatar
Currently the lowest fare from Doha to Kerala airports is Rs 8,755. Kerala fare is between Rs 19,000 and Rs 34,000.