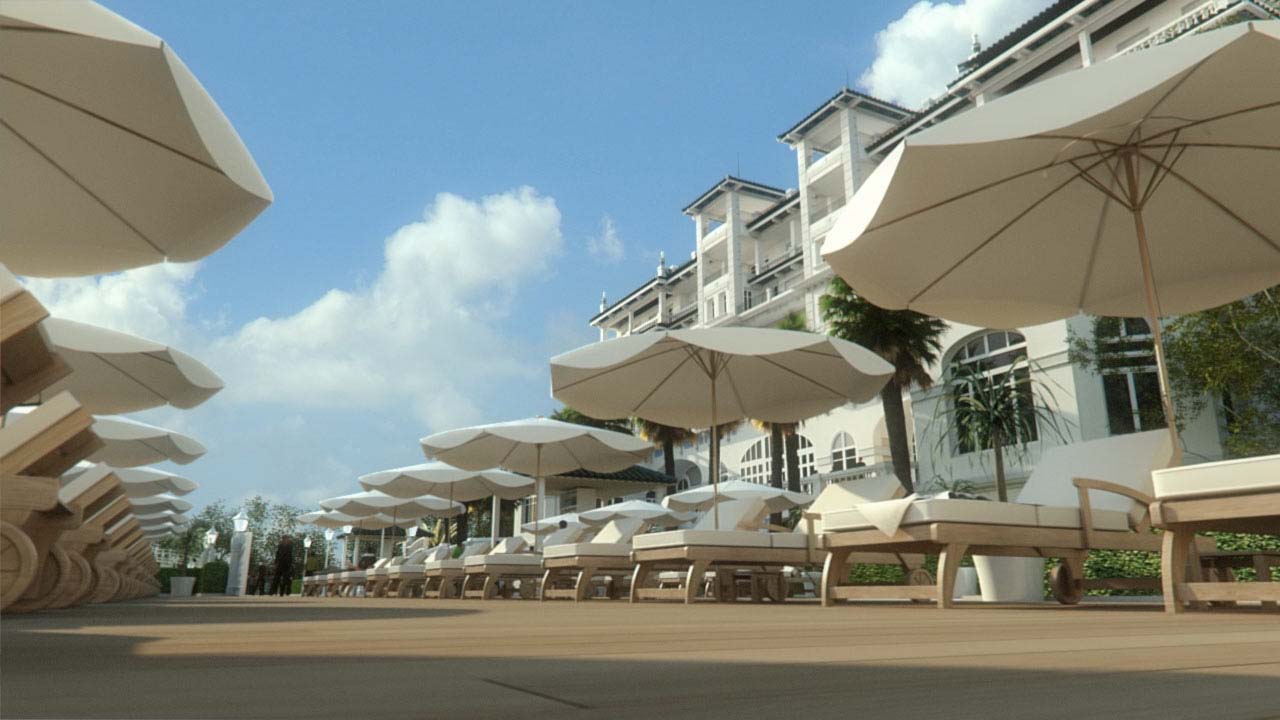 Summer trips to Spain are now open
It's no secret that Americans love to travel to Spain and elsewhere in Europe. While we missed it last summer, we must not miss it this year. With a large population in the United States now vaccinated, there is good news: American travelers are welcome.
Spain led the way in limiting travel restrictions on American travelers this month. Indeed, no need to present proof of vaccination at the entrance! Travelers must complete a Spanish health questionnaire before departure.
Check Spain's Safe Travel site for the latest information on travel requirements.
What can you do in Spain this summer?
Spain offers a wide range of activities and experiences. Here are our summer recommendations to get you started:
Madrid: Shop along Calle Gran Vía, spend time at the Prado Museum, and taste tapas at the San Miguel Market near Plaza Mayor
Barcelona: Stroll the streets of the Gothic Quarter (the Picasso Museum is a must see), visit the Sagrada Família and enjoy Park Güell
Malaga: Rent a catamaran for stunning sea views, book a food tour through the city and step back in time at the Automobile Museum
Cordoba: Stroll the narrow streets and shops of the Jewish Quarter, visit the ruins of Medina al-Zahara, and taste all the local cuisine
Valencia: Learn to cook Valenciana paella, visit the Lladro Museum and shop in the 2000-year-old historic center of Valencia
Can Americans travel elsewhere in Europe?
The European Commission has put in place travel reopening measures for countries outside the European Union, such as the United States, within the European Union and outside countries and this list continues to grow. lengthen.
Some popular countries are open, although this varies with different restrictions. These include France, Germany and Italy.
In addition, more "lax" Covid-19 entry rules were put in place early enough for those wishing to travel to Croatia, Greece. Ireland also opened its travel borders to Americans earlier, although they have put movement restrictions in place.
True, the European Commission plans to encourage the adoption of a digital certificate to confirm who is vaccinated. Until then, each member country will establish its own rules.
Before booking travel, check each country's Covid rules, including their expectations for unvaccinated children who may travel with adults. They will likely be asked to present a negative Covid-19 test.