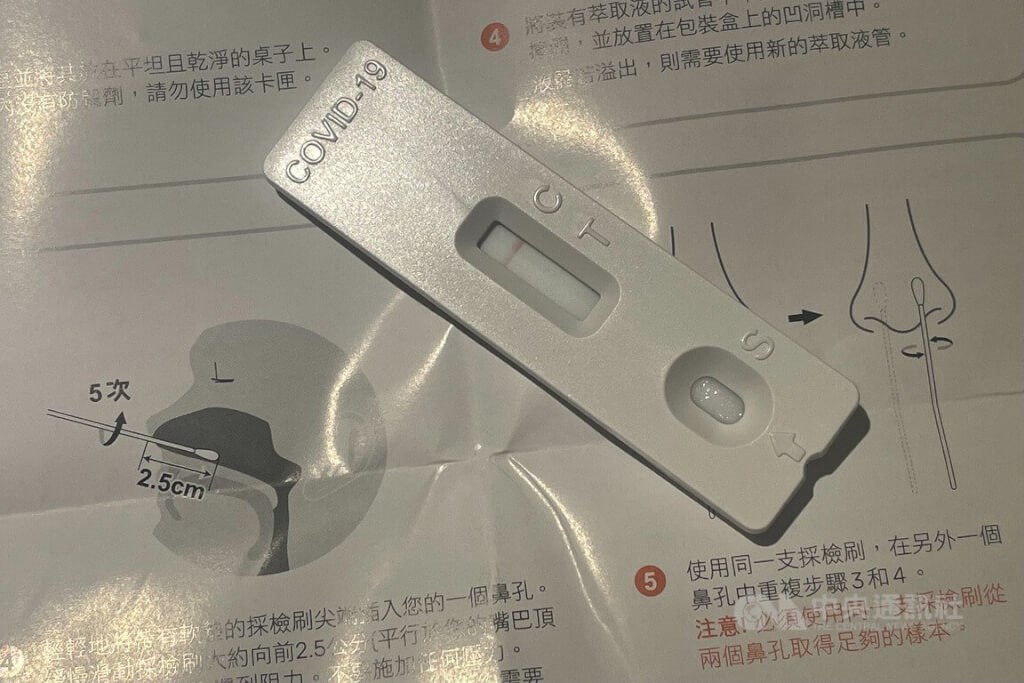 Taiwan revises COVID-19 advisories for overseas travel
Taipei, Oct. 12 (CNA) A COVID-19 travel advisory against "non-essential overseas travel" will be lifted from Thursday, according to Taiwan's Central Epidemic Command Center (CECC).
The previous advisory discouraging non-essential travel to anywhere outside Taiwan has been downgraded from a "warning" to an "alert" to coincide with the end of mandatory quarantine for all arrivals, the CECC said on Wednesday. in a press release.
The CECC said the lifting of border control measures in other countries and increased international travel meant travelers were no longer much more likely to catch COVID-19 abroad.
However, the CECC said the disease was still spreading globally, with the more infectious variant of Omicron BA.5 and its descendant sublines being the dominant strain of the coronavirus.
One of the BA.5 sublineages, known as 'BF.7', has been driving an increasing number of new infections in the United States since late August, according to data from the Centers for Disease. Country Control and Prevention.
The UK Health Safety Agency also listed BF.7 among several variants of concern in a report dated October 7, which said its model showed BF.7 may have a higher growth rate than BA.5.
With China reporting its first locally transmitted BF.7 case on Sept. 28, CECC official Lo Yi-chun (羅一鈞) told reporters at a press briefing on Wednesday that Taiwan had only recorded three case of BF.7 between August 5 and September. 15, involving travelers from the Netherlands, France and the United States.
There have been no nationwide cases of BF.7 in Taiwan, Lo said.
Meanwhile, with the travel advisory changed to "Alert", the CECC recommends people planning to travel abroad to complete their COVID-19 vaccination two weeks before their trip.
Travelers are also advised to visit travel clinics for consultation with a doctor and to maintain good hygiene, wear face masks and avoid crowded places to protect themselves while traveling, the CECC said. .
The travel advisory change will only affect COVID-19, as Taiwan also lists several countries as "alert" for monkeypox, as well as Zika and Novel Influenza A virus infections.
Although government travel advisories are not binding, insurers in Taiwan often decide to sell a travel insurance plan based on these advisories.