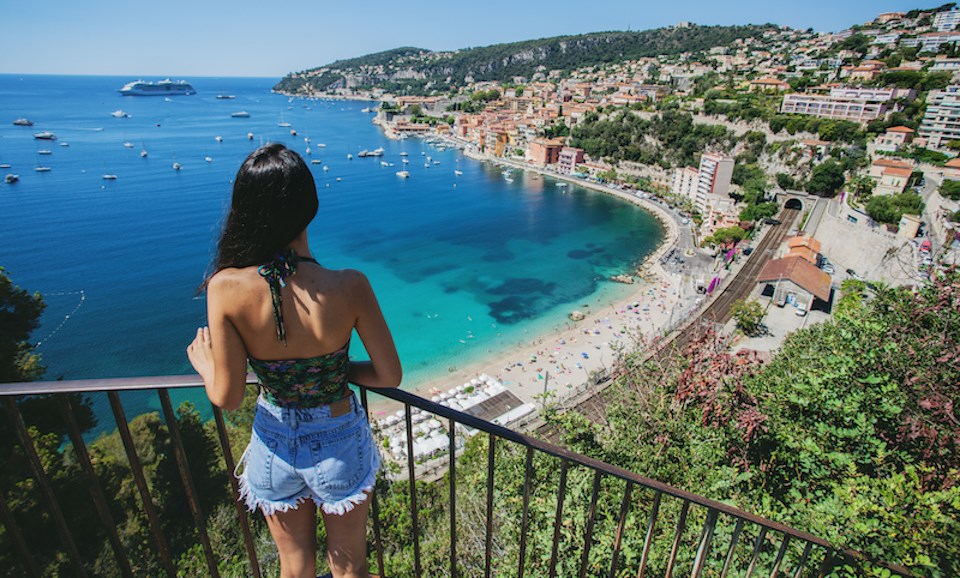 The majority of Canadians plan to travel this summer. Here is where they want to go
A survey shows the favorite destinations of Canadians who are getting back to planning their trips.
The majority of Canadians and Americans plan to travel during the summer months, according to a new survey.
While summer travel has dropped significantly in 2020 and 2021 due to the pandemic, the survey finds that 60% of US respondents and 61% of Canadian respondents plan to travel between July and September.
Generali Global Support (GGA) has announced the results of its survey, the 2022 Vacation Barometer, which is sponsored by parent company, Europe Supportand conducted by the consumer research firm Ipsos. The survey of 1,000 people in each country was conducted between April 22 and May 13, 2022; this was the first year that Canadians were included in the survey.
The report's authors note that the results show that summer travel is on track to return to pre-pandemic levels, however, travelers are taking longer to book. Only 50% of Americans who said they would travel have already booked their trips, while only 42% of Canadians have their travel plans nailed down.
But as travel budgets rebound in the United States, Canadian travelers are expected to "spend about $10 [per cent] less than their American counterparts."
Many respondents did not choose a summer destination, but of those who did, they prefer North America to Europe. The main European destinations are France, Italy and the United Kingdom.
The top destination types in Canada are a tight race between cities (38%), countryside (37%) and seaside (35%).
Travel Canada: insurance policies and coronavirus
Americans are showing growing interest in purchasing travel insurance (now at 38%), according to the report's authors. Canadians are more likely to buy policies, with 60% saying they will buy one for an upcoming trip.
US and Canadian travelers going abroad are more likely to purchase insurance than those traveling domestically. Also, parents are more likely to buy a policy than those without children.
"Even though travelers should still take COVID-related precautions, it is reassuring that Americans are traveling again. Last year, Americans who responded to the Ipsos survey were optimistic that travel would return to normal in 2022 and appear to have been right," said Chris Carnicelli, CEO of GAA.
"The number of Americans and Canadians traveling this summer is a good sign for the industry, and with increasing travel budgets, the future of travel is shaping up. We are even seeing an increase in the number of those wishing to insure their trip against any problems they may encounter here or abroad.