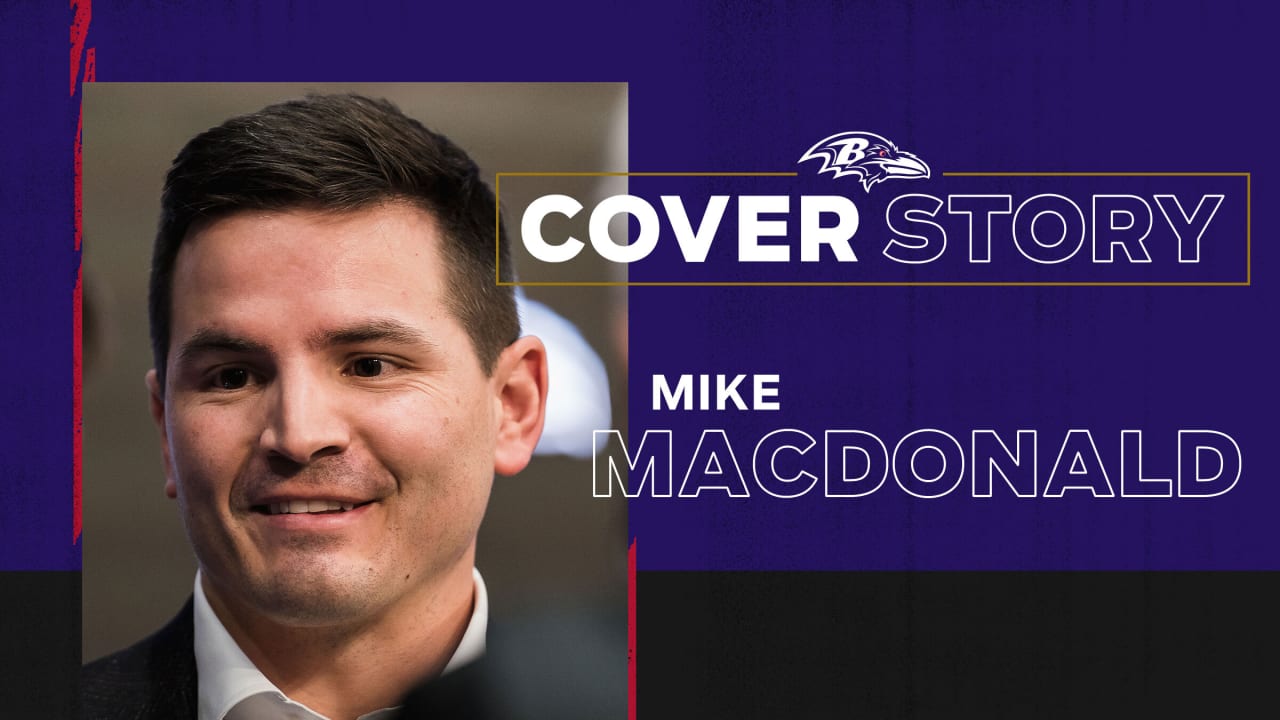 The meteoric rise of Mike Macdonald's coaches
Although he hated the recruiting aspect (I'm an introvert, so it's very difficult for me to be a host), Macdonald did this job for four years. During this time, he was also earning his Masters in Sports Management and Policy with a 4.0 GPA. It's all on his LinkedIn page, by the way.
Heading into the 2014 season, Macdonald's eligibility as GA expired. You couldn't do more than four years. Grantham left to be the defensive coordinator at Louisville and Macdonald expected to go with him, but Grantham instead hired his brother to coach linebackers and special teams.
Once again Macdonald was at a crossroads, and this time it looked more like a dead end. So when he landed a highly regarded job at another financial firm, KPMG, Macdonald signed the contract shortly before Christmas. He wasn't supposed to start until the summer, so he spent the next few months praying for something to happen.
"I felt like it was about time and there was nothing going to happen. So, I was like, 'OK, well, you gotta get started and make some money,'" Macdonald said. "But I felt a bit empty. It didn't feel right to me."
The previous year, Macdonald had actually interviewed the Ravens for another job. A Georgia defensive line coach knew a Ravens scout and learned that the Ravens had a scouting camp. Macdonald applied, but when interviewed by Director of College Scouting Joe Hortiz, Macdonald told him (mistakenly) that he really wanted to be a coach. Andrew Raphael, who has now risen through the ranks to become a national scout with the Ravens, got the internship instead.