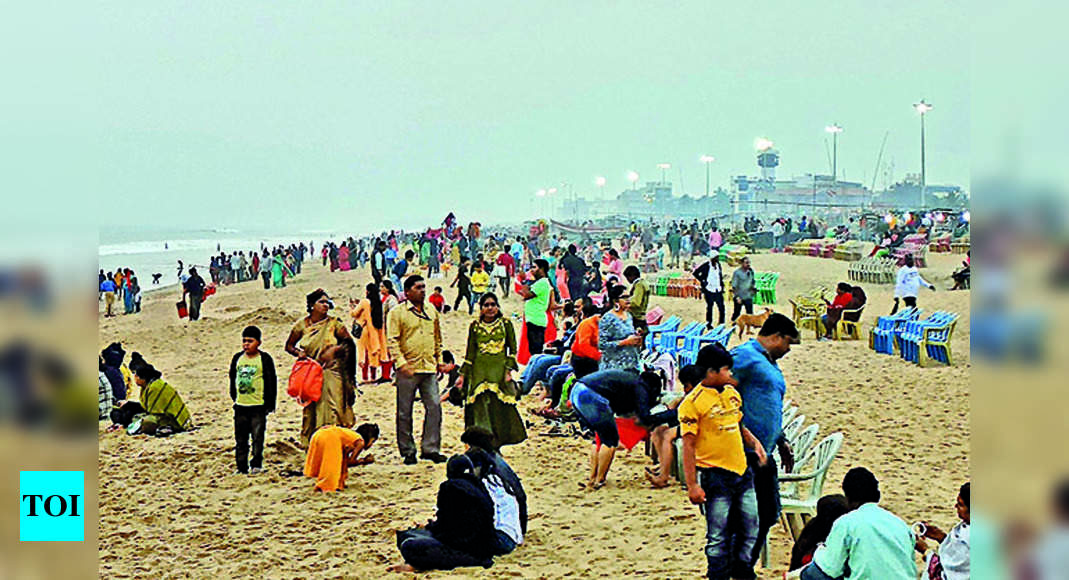 Tourism finds green shoots in road trips, post-covid eco-spots | Bhubaneswar News
Bhubaneswar: With the Covid-19 relaxations in place, people locked down for almost two years have started making travel plans or started to travel, taking advantage of the window before the fourth wave of Covid hits, s' there are.
In addition to opting for major summer destinations, weekend getaways or a few days off the beaten path are high on travelers' lists. "People in and out of state are opting for road trips in their personal vehicles or vendors' cars for more privacy and lower risk of exposure. In Odisha, they opt for ecotourism sites like Daringbadi and Bhitarkanika," said veteran
tour operator
Benjamine Simon.
Also, travelers to Odisha pay a visit to
Puri
a must as it offers them both pilgrimage and beach fun. "Tourists from out of state spend at least one night in Puri. Also, people from the western hot belt of Odisha are opting for Puri," Simon said.
Ashoka Manjari Nayak, a housewife, from Bargarh, often visits Puri. "Puri is definitely my favorite
destination
within the state. But I also explore destinations and villages in the western part of the state with my husband by taking road trips," Nayak said.
Recently, she visited Bhawanipatna, explored its temples and traveled to the Indravati hydroelectric project. "If we pass through a village, I go down to explore it and move around the village enjoying the life that reigns there. It takes away the Covid-induced stress," said Ashoka, who undertook short trips during the windows between the waves.
People also go to Goa, Kerala, Shimla and other cold places, but not in large numbers. Outbound
travel
is also picking up, with Dubai and the Maldives being the favourites, but this is expected to change as the summer season approaches.
"The leisure travel segment was good in February. Visa processing has started for travellers. Families are eager to travel to the UK. We hope that from April tourism will rebound with the end of exams," said Chandi Patnaik, a tour operator.