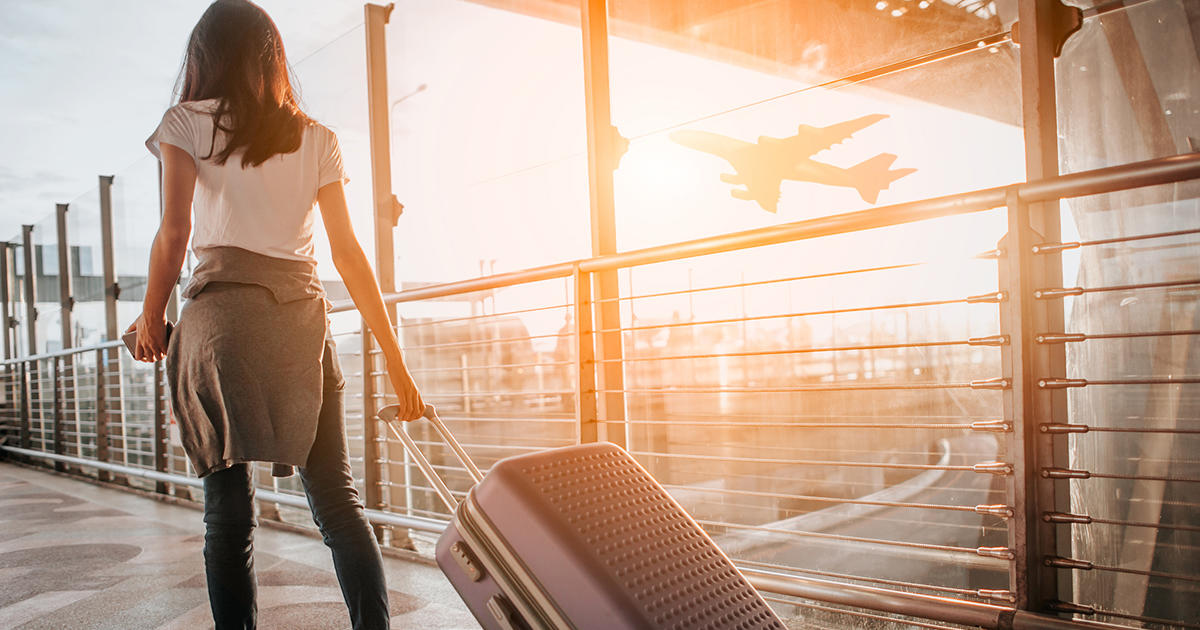 Traveling during spring break? Take advantage of free regional airport shuttles
LEXINGTON, Kentucky (February 28, 2022) — University of Kentucky Transportation Services is again offering free rides to regional airports for spring break.
Students, faculty, and staff can enjoy complimentary rides to and from Kroger Field to Blue Grass Airport (LEX), Louisville International Airport (SDF), and Cincinnati/Northern Kentucky International Airport (CVG) . This service is offered in partnership with the Student Transportation Council.
The shuttles will leave the campus at 7:20 a.m. and 1 p.m. on Friday, March 11. Passengers should plan to arrive at their destination airport at least two hours before take-off.
Round trips from airports to campus are scheduled for noon and 7 p.m. Sunday, March 20.
Visit the Transportation Services website for sign up for a ride. Registration must be requested at least one day in advance. Riders will also be asked to wear a face covering for the duration of the ride.
For students who need assistance getting to Kroger Field, Transportation Services recommends using the Blue or white route which rotates every 7 to 10 minutes. The service for the Blue and White Routes starts at 6:45 a.m.
Passengers should leave their residence 30 minutes before their airport shuttle departure time to ensure they have enough time to take the shuttle.
Those who return to campus after the break will be able to catch up on the weekend Yellow Road from Kroger Field to the greater campus area. The yellow route will operate with extended hours on Sunday March 20, starting at 9 a.m. instead of noon.
If you have any questions or need more information, please visit transportation services website or email UK Transportation Services.